Get a Mortgage
It's no surprise that sellers prefer a cash buyer and chances are having the funds ready to go will put you in a stronger position to negotiate. However, not everyone finds themselves in this position and taking out an overseas mortgage is a viable alternative.
You can present yourself as a serious buyer by speaking to an overseas mortgage specialist beforehand and securing an 'agreement in principle' which shows you have checked out what you can afford to spend.
Mortgage Direct SL refer customers to A Place in the Sun Currency to help with their overseas currency transfers and in return we refer customers looking for a mortgage in Spain and Portugal. To find out more about their services, please click on the link below.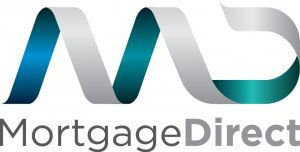 To find out more about getting a mortgage overseas, why not visit our sister-site www.aplaceinthesun.com/advice/mortgages.