Turkey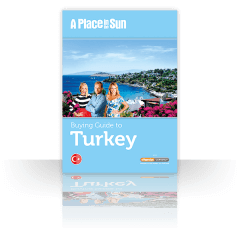 Turkey's climate and affordable properties continue to make it an appealing destination for British house hunters.
Our essential guide to buying a property in Turkey provides a useful overview of the most popular areas, what to expect during the process, success stories and life post-purchase.
This is in addition to key legal, tax and financial considerations, and why using A Place in the Sun Currency can help you save money on your dream property in Turkey. Our TV presenters are also on hand throughout the guide, offering their top tips and insight.